LOGISTIC HELPS YOU REALISE YOUR BUSINESS GOALS
PROVIDING FIRST CLASS FREIGHT SERVICES
OUR SERVICES
Sea Shipping
We provide inter-continental sea freight services covering the most important ports around the world; we have a wide experience and focus on Chinese and South-East Asian markets.
We transport all kinds of raw materials and merchandises on a global scale either FCL,LCL,BREAK BULK, RO-RO.
We offer solutions tailored to our clients needs with the most competitive prices and personalized service for consolidated cargo and full containers loads.
We have the best rates with all carriers from and to our country, with lot of benefits like free demurrage days and late arrivals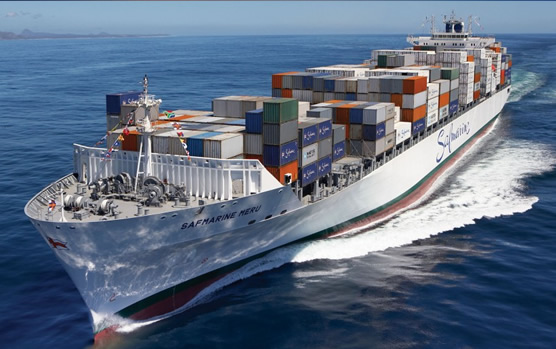 Air Shipping
We offer pick up and deliveries with the best fees, services and connections that airlines can offer.
Online tracking of shipments and contracts with multiple carriers will be available for the greatest experience possible.
We do imports under D.D.P AND D.D.U (delivery duty paid and unpaid) terms.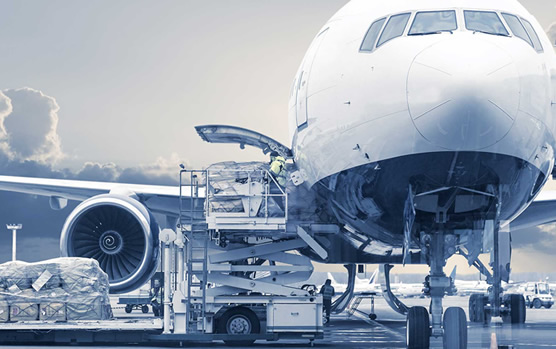 Complementary Services
Our company has special agreements for stuffing and unstuffing of ocean shipments, premium fees on storage with main fiscal and nationalized depots as well as local transportation covering from north to south and west to east all our national territory.
Foreign trade consulting service
We have professional staff specially trained to answer questions to those companies who don't know how to offer its products or services into the international business market.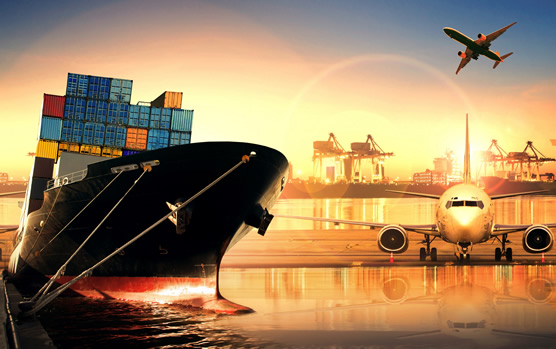 ABOUT US
ODYSEA SHIPPING it's an argentine Company, which headquarters are located in Buenos Aires city, the land of TANGO and MATE.
We offer international trade solutions and the most complete logistics support service.-
We're a young company with solid and proof experience into the international transportation market.
ODYSEA SHIPPING specializes in International Multimodal Transport of goods between major ports and airports worldwide. It counts with a wide, professional and reliable network of agents at origin and destination who coordinate shipments according to customer's needs.
Our HUMAN POWER plus the LATEST TECHNOLOGY applied directly to each link of the complicated international logistic chain and our FACILITIES, allow us to say that ODYSEA SHIPPING is the BEST and RELIABLE solution for all your import and export operations either by AIR, SEA or LAND.
Our Mission
ODYSEA SHIPPING is your best partner in foreign trade operations in Argentina and in every city of the world; we are your best choice to help achieve your goals. Provide intelligent solutions to meet your specific needs arising from the import and export operations. Our attitude and our humanity make us DIFFERENT.
Our Main Skills
They are based on strategic alliances,cooperative agreements and contracts with a strong network of agents, and with major airlines and shipping companies around the globe.
Our Strenght
We bring together our customers around the globe by facilitating communication and trade between BUYER AND SELLER. YOUR BUSINESS IS THE PRODUCT, OURS, FOR IT TO ARRIVE WHEN YOUR COMPANY NEEDS IT
Call Us
+54 (011) 5031-4007
Visit our Headquarters
825 piso 4 of 46, Av. Pres. Roque Sáenz Peña, C1035 CABA